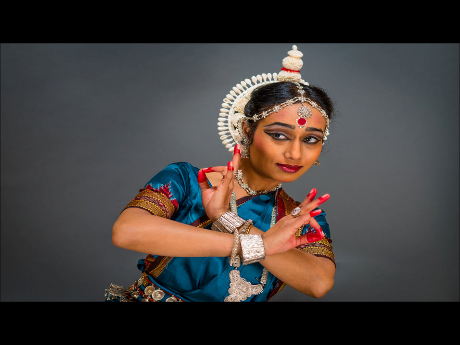 Announcement Date: 6th August 2018
Blipcollective were proud to collaborate with dance artist Mouli Pal  ( India / USA).
Thanks to Medha Pal (USA / India), for testing the ground in our up and coming exchange youth programmes.
This was Blipcollectives first outreach event:
Providing a free dance workshop for local children in Indian traditional temple dance. Led by Mouli Pal.
Blipbase opened its doors to the public, sharing a performance evening:
Traditional Odissi performances by Mouli Pal, Medha Pal, and Anindita Nanda ( USA, India).
As well as a  sharing  a new collaboration piece that was created during the week by Mouli Pal and Emma James ( UK).
Live music by harpist Michaela Meindl ( Austria).
A fantastic evening which became a spontaneous rockin family disco !