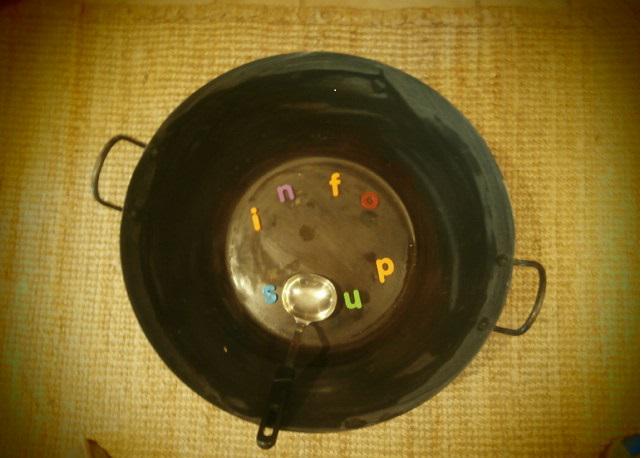 Announcement Date: 3rd September 2018
This year Blipcollective was privileged to host  Meagan O Shea ( Canada), in a week long residency.
Providing space, time and feedback, as she worked on and explored her exciting new solo and group performance projects.
Theme: Bring it up
Mission: Exchange and exploration.
Questions for research:
How can we expand upon our experience of dance?
How do we efficiently place ourselves and embrace the frequency of creativity?