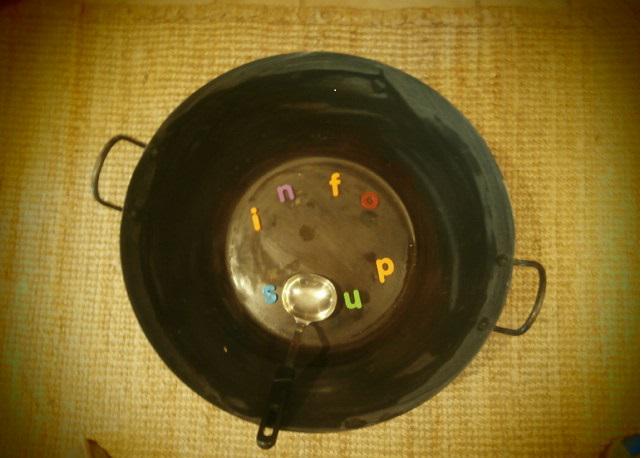 Announcement Date: 1st September 2019
Residency for professional dancers
Theme: Raising the bar
Many thanks to residents –
#tranquil #focused /decision #receptivity #independent
Elettra Piaggi ( Italy)
Patti Alvarez ( USA)
Fabianna Eramo ( Brazil/Italy)
Thanks to musician Michaela Meindl ( Austria), for collaborating on the realtime composition.
Thanks to Liubov for the wonderful yoga meditation sessions
DavidKien ( Austria), for the kick ass Kung Fu training, and Reini Rio Kopp for sharings of the medicine Wheel, and Lui for all you do.
Questions for research:
How can we expand upon our experience of dance?
How do we efficiently place ourselves and embrace the frequency of creativity?
Residents are invited to deliver a 3 hr session of their practice to the fellow participants. Each afternoon will be led by an alternate artist – it can be in the form of a workshop or a laboratory.
 8 -9 Yoga: ( Teacher to be announced ) Breakfast
11-1 Movement workshop :Combination of choreographed sequences that stimulate imagination, and task based improvisations, that facilitate expansion of perception. ( Emma James U.K:) Lunch
3 -6 Residents session Dinner
8 – 9.30 Themed improvisation with invited soundscape musician / site responsive adventures/ lip sync battles / meditation / silent walk sunset / campfire /Sharings (Reini Kopp Ö)
How to apply / register: *
Please send to emmaredjames@hotmail.com:
A short statement of interest, a description of proposed workshop, and a short bio and web links.
Costs for participants: *
250 Euro before August,, 300 Euros after.
Includes all sessions, accommodation and 3 vegetarian meals per day.